Tile work
Custom tile to fit your lifestyle!
You get to help design if you want, or leave it up to us! We're the professional with years of experience in making a tile job look RIGHT!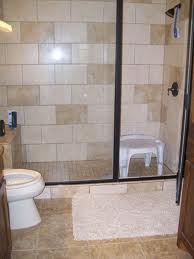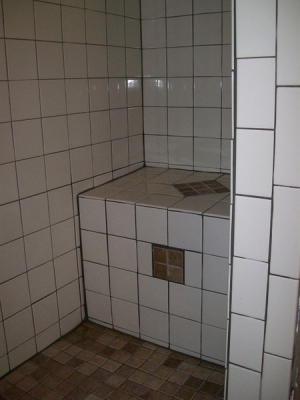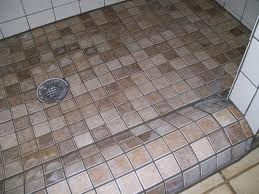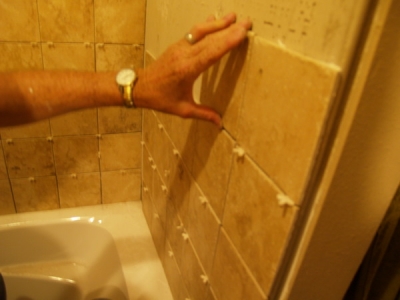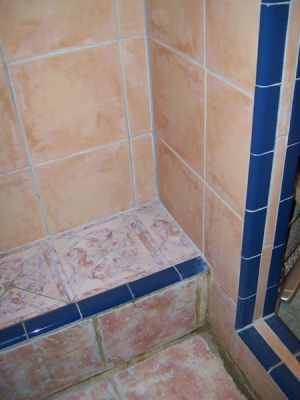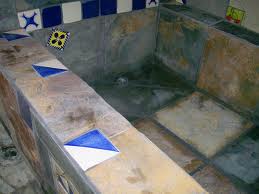 Need a simple stone walkway leading to your custom firepit or outdoor kitchen? We do it all, just give us a call!